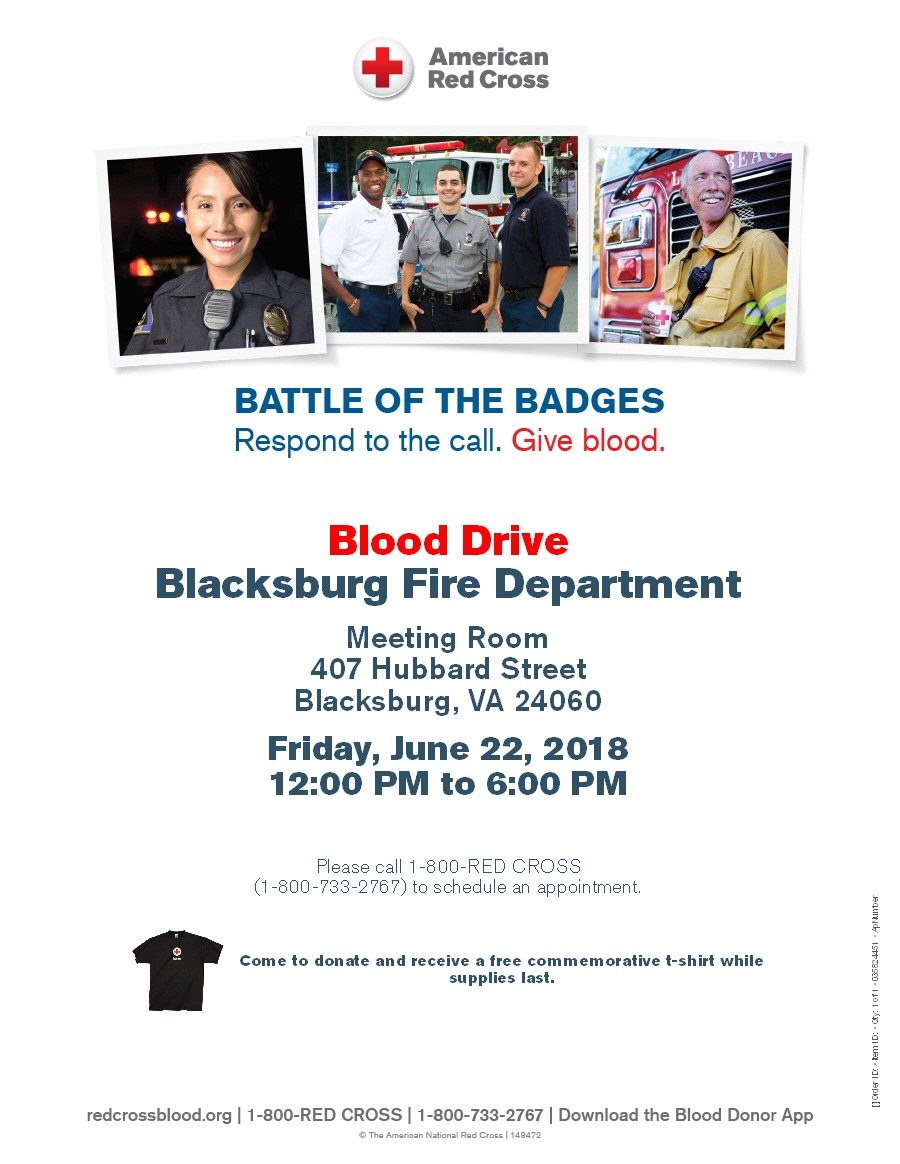 The Community Services unit (in the Administrative Division) is a combination of crime prevention, community engagement, outreach and education.

The unit is devoted to enhancing the relationship between the police department and the community it serves.
The unit oversees all of the department's presentations and coordinates several fundraising events each year.
Contacts